At All Access Events, we provide our clients with fresh approaches to live shows and events. We provide the nuts and bolts to communicate your brand. With our experience, creativity and new technologies we can engage your audience. We have a proven track record of captivating audiences. As a full service production company we offer: Sound, Lighting, Staging, Video, Photography, Stage Design and the team to put everything together. We will work closely with you to bring your event to a whole new level.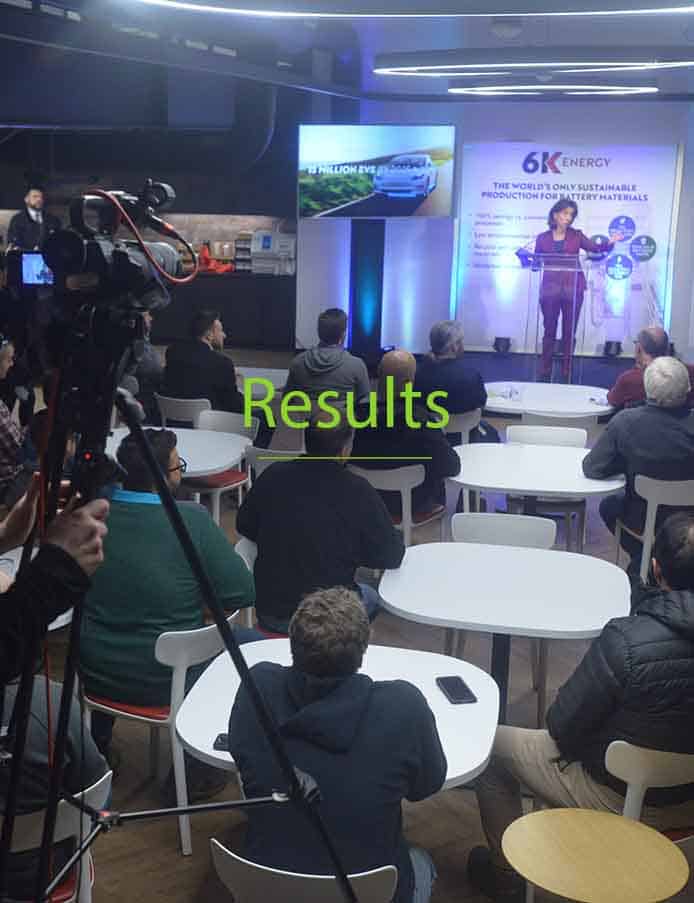 All Access provides everything you need to produce a successful event.  We will develop innovative solutions that fit your budget and exceed your expectations.  Rest assured that we will follow through from concept to completion.
Go from an empty ballroom with unpleasant carpeting, to an immersive stage experience!
Keynote and Breakout Production
Got a BIG announcement? We got the gear! Let's inspire and make experiences matter.  
An event is a powerful extension of your image.  We shall utilize our Audio, Video & Lighting Inventory to get the results you desire within the limits of your budgets!
Live Streaming and Recordings
In-Person or stuck at the office? Your message will be delivered on the platform you desire!
We Deliver your Message! Awesome Support and No surprises!
With an experienced and friendly staff by your side, when the lights dim and walk in music begins, rest assured you will be in good hands!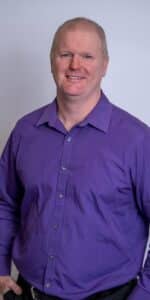 Brian LeClair
Technical Director / Sr. Lighting Designer
I help clients create meaningful productions and experiential events that infuse innovation and strategic planning to foster emotional connections.   
I have developed a tremendous dedication to the craft of live event production.  I've mastered designing, planning and executing events that communicate and deliver client objectives. 
Brian is always ready to have an iced tea and share last-minute ideas to see questionable outcomes.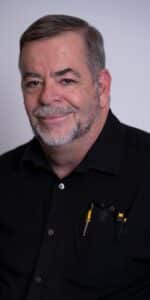 Chris Conti
Senior Chief Engineer / Accounts Manager
Chris is our Senior Chief Engineer and Accounts Manager. He comes from a wide technical background, in all aspects of the production field, and wireless communication systems.
With over 25 years of experience, he is eager to tackle solving the complex issues with new solutions. He is always looking for ways a client can improve their overall production. Researching new products and methods, while expanding his knowledge of the ever-changing live event industry, are just some of the ways he delivers our clients needs.
He enjoys playing music and cooking when not on a jobsite. He is usually seen drinking coffee, and never met a cinnamon roll he didn't like!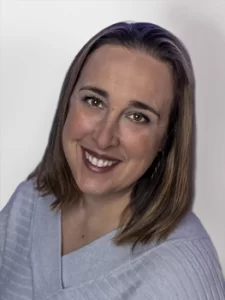 Kristen LeClair
Media Specialist / Coordinator
Kristen is our Senior Producer. She maintains and organizes all content start to finish. Her strong organization skills keeps the team fluid. She develops and implements the processes that gets stream lined to our end users.
From photography to video, and maintaining office coordination, she is motivated and eager to deliver the highest result to our clients. As a professional photographer herself, she has a creative eye and executes this through her work. She enjoys spending time with family and friends! Hobbies include photography, painting and cooking!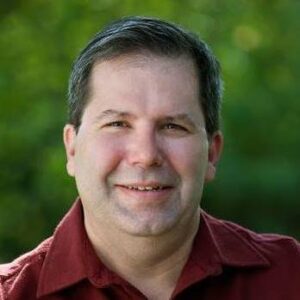 Jim Melito
Sr. Lead Photographer
Every picture tells a story and brings memories to life. What started as an interest as a young boy became a passion while taking a Graphic Arts course in High School. 
Jim has taken countless photographs over the past several decades, ranging from sports (Celtics and Bruins), Dance Competitions, Ice Skating Division One, College Hockey and Football teams. 
His photographs have been published through newswire services, Sports Illustrated and other sports magazines. However, his most memorable photograph was the birth of his daughter. Many of his photos are still in stock and can be easily googled.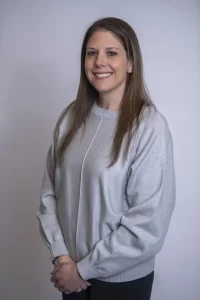 Emily Memason
Director of Operations
Emily is our Senior Operations Manager. She is the heartbeat of the company. Making this company run smootly is her top priority. From office to venue, she is ready to execute with excellence. When not otherwise engaged, you can find her behind a camera. Delivering high quality media to our clients is crucial to her.
She loves spending time with family and friends. Her 3 little girls keep her busy! She enjoys listening to music and watching tv. Other favorite pastimes include cooking, sewing and gardening!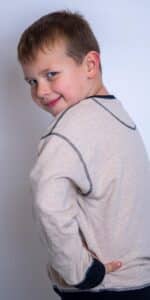 Luke LeClair
Microphone Tester
Luke is our Microphone Tester! He always brings energy and enthusiasm with him!
He is known to test all microphones and faders during set up! It's always questionable whether he has permission from the audio engineer or not! 
It's raining tacos and takeaway 4 will be sung continuously during sound checks.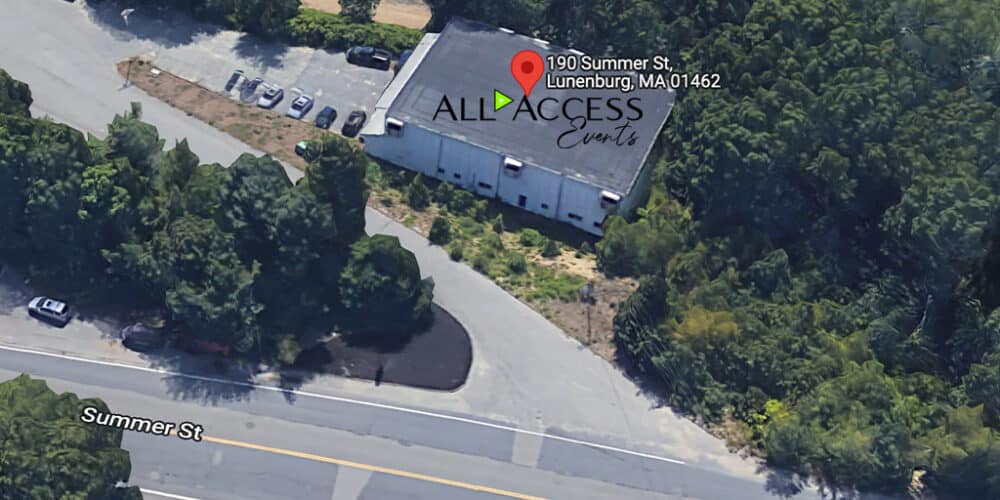 All Access Events
(Located at The LMA Group Building)
190 Summer Street
Lunenburg, MA 01462